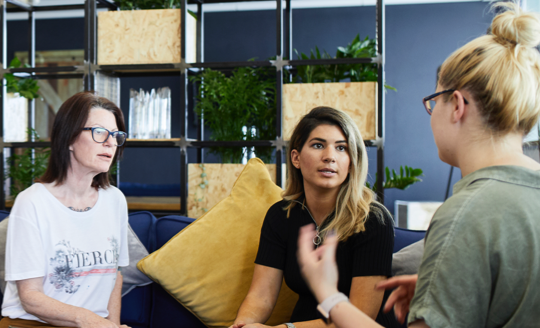 Our head office is in Manchester, and we have sites in Nottingham and Bury St. Edmunds. Together these teams give over 1.4 million customers peace of mind, through motor, home, pet and travel insurance.
It's a good time to be here. We're growing our product range and investing in people and technology. Our goal is to be the market leader in customer satisfaction. You can help us do more for our members and customers.
Sign up for job alerts
Register to be notified as soon as new jobs become available.