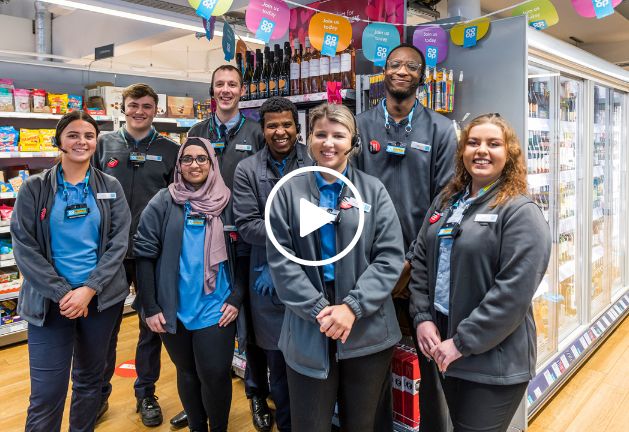 Your career in Food
Our food teams are the public face of Co-op. If you're welcoming, friendly and helpful, we know you'll enjoy working in food. The working day's always busy, but colleagues work together to get things done. You can always rely on the kind of training, support, rewards and benefits that make careers at Co-op different.
Career Path
Every Co-op store has a dedicated team that you'll be part of from day one, with clear opportunities to progress as your skills and experience grow.
Applying from Isle of Man
If you're applying to one of our Isle of Man stores, simply fill out this application form and hand it into store. For all other roles in the UK, you'll need to apply online.
Download application
Sign up for job alerts
Find out when new jobs become available. Click below to visit our talent community portal where you can choose the types of jobs you'd like to be notified about.
Find out more