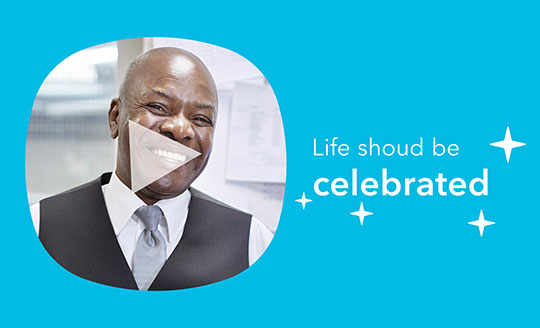 Your career in Funeralcare
This can be an emotional job. But it's also an incredibly fulfilling career. We're using digital technology to transform a very traditional industry. And by investing in our funeral homes and developing new products that meet the changing needs of our customers, we're doing funerals a different way. That's why it's a great time to join us.
Sign up for job alerts
Find out when new jobs become available. Click below to visit our talent community portal where you can choose the types of jobs you'd like to be notified about.
Find out more