Our stores are supplied from 12 depots across the UK. They're fast paced environments with a strong focus on safety and wellbeing. We do things the right way - and reward professionalism and commitment.
Continuous improvement is really important in our depots. And as a logistics colleague you'll be able to share your ideas and help improve the way we work.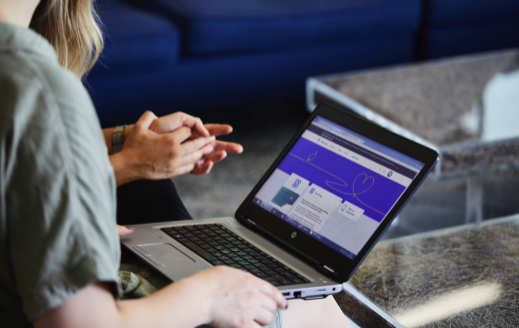 Sign up for job alerts
Register to be notified as soon as new jobs become available.