Don't have a CV?
Our CV builder is here to help. It's a simple form you can complete on your desktop or mobile phone that lets you create a great CV in minutes.
Find out more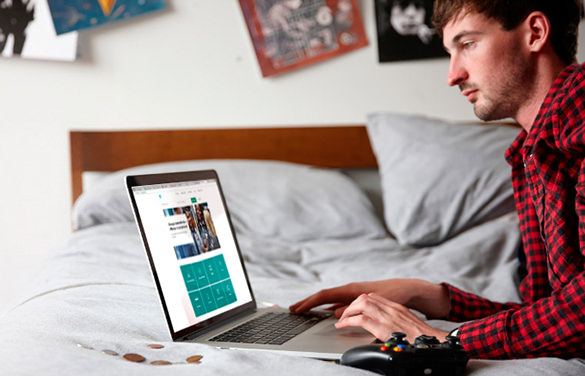 A great place to work
Our commitment to making Co-op a fantastic place to build your career has won us some impressive awards along the way.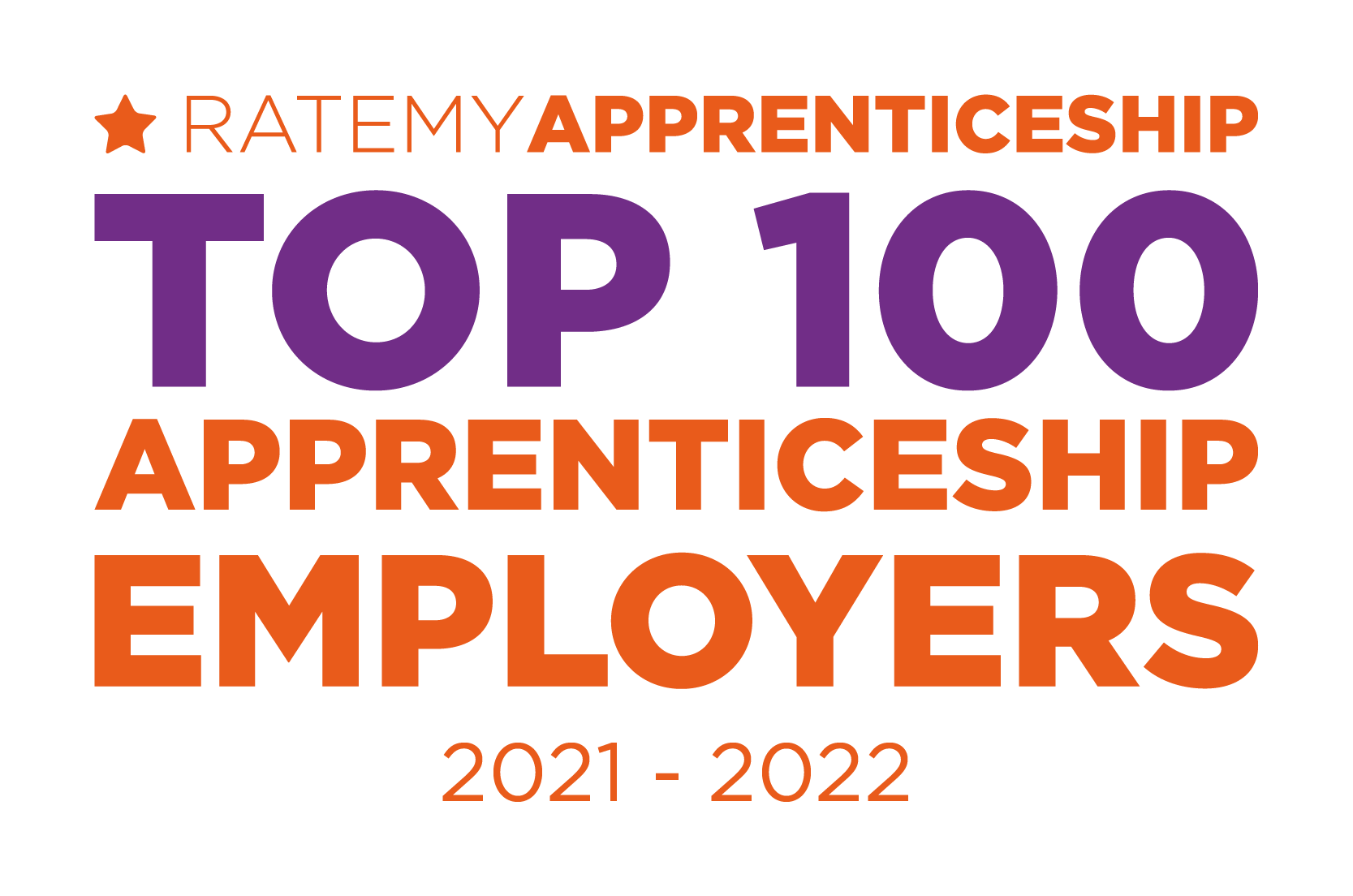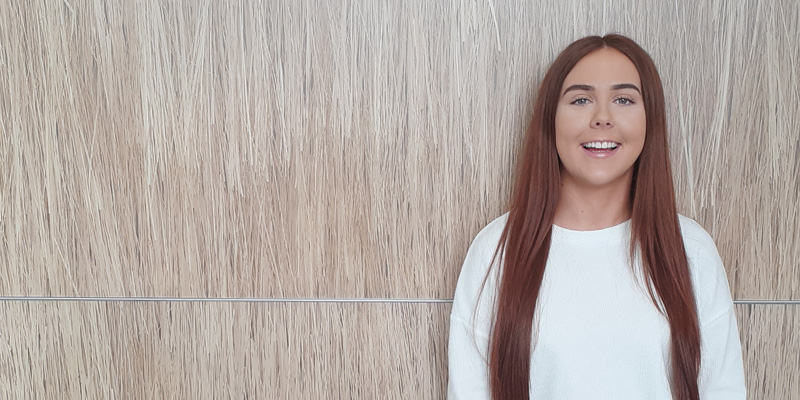 Why I love being a property apprentice
Learn more about Rebecca's first couple of months as a Co-op apprentice.
Read more

Sign up for job alerts
Register to be notified as soon as new jobs become available.