How far can you go in Funeralcare?
Our apprentice programmes in Funeralcare are open to everyone. Whether you're a school-leaver or just looking for a change of direction, the key qualities we look for are empathy and commitment. If you want to work your way up to Funeral Director, the opportunities are here.
Choose your career path
In a profession that requires you to be delicate and decisive at the right moments, there are numerous different ways for you to progress.
Funeral service crew

Funeral service crewAs funeral service crew you'll spend time supporting both the funeral itself and the care of the deceased. Working as part of a close-knit team, you'll help to ensure we provide a seamless, sensitive service to our customers. You don't need experience to do this job, as our Level 2 apprenticeship will give you everything you need to build a career with Co-op Funeralcare.

close

Funeral arranger

Funeral arrangerAs a funeral arranger you'll be the first point of contact for clients – understanding their needs and helping them to plan the funeral. We'll look to you to be there for clients when they need our help, support or advice. You'll need empathy and great customer service skills, but you can lean all the other skills you need to do the job through our Level 2 apprenticeship.

close

Funeral director

Funeral directorAs a funeral director you'll spend most of your time with families, supporting them through the funeral arrangement. It'll be up to you to manage your time and build strong, trusting relationships with clients. Our Level 3 apprenticeship will help develop you as a funeral director, giving you the commercial and people skills you need to develop your team and deliver a thoughtful service which works for our customers and our business.

close

Care logistics manager

Care logistics managerAs a care logistics manager you'll be responsible for the co-ordination of funerals and the line management of operational teams. You'll make sure all necessary resource is in the right place at the right time, so we can deliver funerals to the highest possible standard. Our degree level apprenticeship provides you with plenty of opportunities to develop your skills, giving you the tools you need to build a rewarding career with Co-op Funeralcare.

close
Don't have a CV?
Our CV builder is here to help. It's a simple form you can complete on your desktop or mobile phone that lets you create a great CV in minutes.
Find out more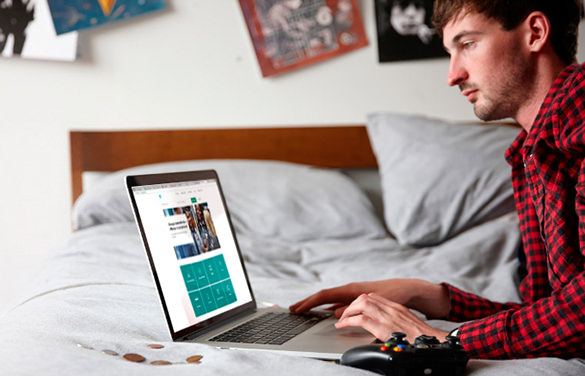 Sign up for job alerts
Register to be notified as soon as new jobs become available.