How far can you go in legal?
If you want to train to be a solicitor, you can do so with our in-house team in Manchester city centre. It takes 5 years – which is shorter than the traditional university route – and you'll end up with a recognised law degree. If you're keen to gain experience in a legal environment, but unsure if the solicitor route is right for you at this stage, our legal services apprenticeship will prepare you for an equally successful future in our legal services business.

Choose your career path
With many different roles within the legal sector, there are plenty of opportunities to take your career in the direction you want. At Co-op, we can offer you comprehensive training, plus a wealth of advice and support. Our apprenticeships can help you get there either in our in-house team or our customer facing legal services business, giving you an opportunity to access a career in law via an alternative route to university.
Paralegal or Business Administration

Paralegal or Business AdministrationAs a Paralegal you'll be responsible for your own case load; supporting on legal projects and providing legal guidance to the business on things like contracts and legal issues. Apprentice Solicitors join us on a 5-year apprenticeship which includes an LLB Law degree. You'll start off working alongside our paralegals, and as you develop your knowledge and skills you'll progress to a solicitor role when you're fully qualified. It's a different way to build a career in law with great benefits and a permanent job from day one.

close

Solicitor

SolicitorAs a fully qualified solicitor at Co-op you'll be responsible for managing a complex legal caseload, usually in a particular area of specialism. As an expert in your field you'll support the business with legal cases and disputes. You'll also provide guidance and draft legal documentation to make sure we're operating within the law.

close

Legal counsel

Legal counselA legal counsel at Co-op is not only an experienced lawyer, they're also a leader. In this role you'll be responsible for leading a team of solicitors, trainees and paralegals to provide expert advice and guidance to colleagues across Co-op, enabling them to make effective business decisions.

close

Group counsel

Group counselAs Group Counsel at Co-op you'll be a member of our executive board alongside our CEO. The role of our group counsel is to ensure that the entire business operates within the law makes the right decisions for our customers, members and colleagues. As leader of our in-house legal function you'll also support and develop your team to help them achieve their potential.

close
Don't have a CV?
Our CV builder is here to help. It's a simple form you can complete on your desktop or mobile phone that lets you create a great CV in minutes.
Find out more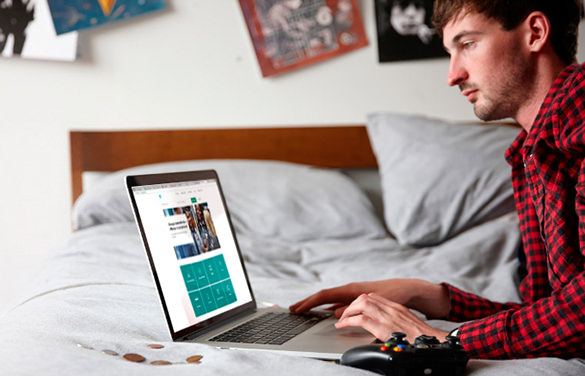 Sign up for job alerts
Register to be notified as soon as new jobs become available.