How far can you go in Logistics?
There's lots of progression on offer in logistics. Whether you see yourself managing colleagues in the warehouse, or behind the wheel as one of our drivers, we can teach you all you need to know about the practical things like health and safety, operational strategy and project management, so when the opportunity to move up comes along you'll be ready.
Career path
A career with Co-op in logistics could take you in any number of different directions including warehouse management, transport, supply chain or one of our support roles.
Warehouse colleague or LGV driver

As a warehouse colleague you'll be responsible for moving products around the warehouse – picking items our stores have ordered and loading the delivery vehicles. Our LGV Drivers are responsible for getting products to our stores when our customers need them. Whichever role you choose you'll find plenty of opportunities to learn new skills and build a career in logistics.

close

Team manager

Leading a team in one of our warehouse departments, you'll be responsible for running the operation in your area while on shift. As a team manager there's lots of variety making every day different. From managing reports and safety, to supporting your team to achieve their targets, team managers play a key role in keeping the Co-op supply chain moving.

close

Shift manager

As a shift manager at Co-op you'll be responsible for leading the full operation of your department while on shift. From coaching and training your team to managing costs and budgets while meeting tight deadlines, it's a big challenge. But it's also a rewarding role with plenty of opportunities to develop your career as a Co-op leader in logistics and beyond.

close

Warehouse manager

As a warehouse manager you'll be responsible for overseeing all warehouse operations, from the moment a product arrives at the depot to when it leaves for stores. You'll lead over 600 colleagues and as a senior leader in the depot you'll also get involved in national projects and work closely with leaders from other Co-op sites. It's a big job, but with lots of variety and challenge on offer, you'll find plenty of opportunities to develop your skills and grow as Co-op leader.

close
Don't have a CV?
Our CV builder is here to help. It's a simple form you can complete on your desktop or mobile phone that lets you create a great CV in minutes.
Find out more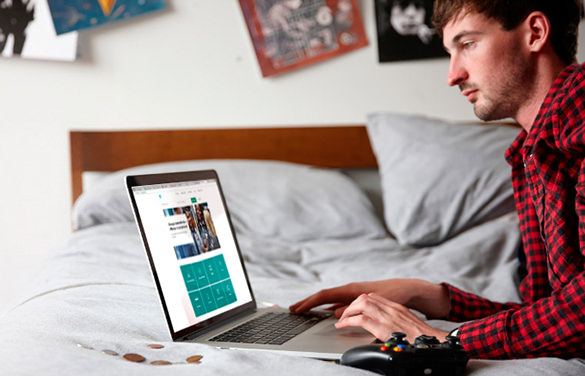 Sign up for job alerts
Register to be notified as soon as new jobs become available.