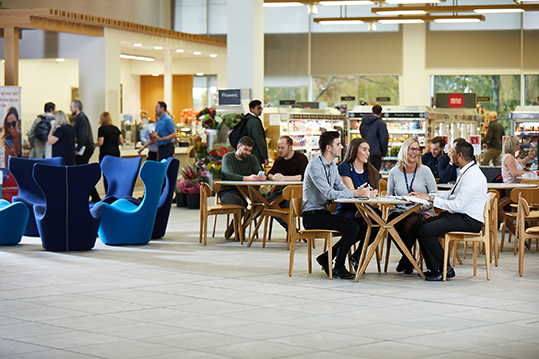 Your career in Legal
Customers trust us to provide fairly priced, expert advice, without the jargon. We've grown to become the country's largest probate service provider, offering help to bereaved families 24/7 online, over the phone and face-to-face.
Co-op Legal Services has offices in Manchester, Sheffield, Stratford-upon-Avon and Bristol.
Can't find the job you're looking for?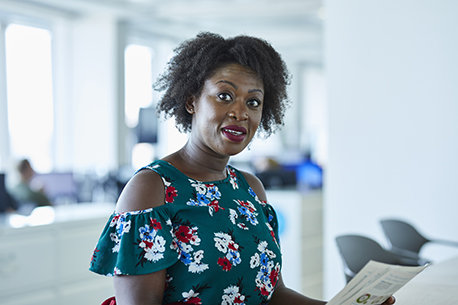 Sign up for job alerts
Register to be notified as soon as new jobs become available.