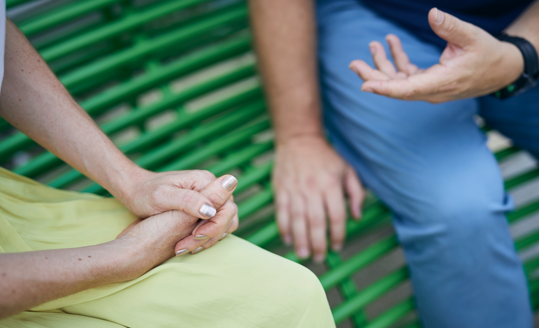 Customers trust us to provide fairly-priced expert advice, without jargon.. We've grown to become the country's largest probate service provider, offering help to bereaved families 24/7 online, over the phone and face-to-face.
Co-op Legal has offices in Manchester, Sheffield, Stratford-upon-Avon and Bristol.
Sign up for job alerts
Register to be notified as soon as new jobs become available.