Level 2 LGV Driver
Our Level 2 LGV Driver apprenticeship is designed to set you up for success as a Class 2 LGV driver at Co-op. It won't cost you a penny to get your licence, and you'll pick up plenty more than just driving skills.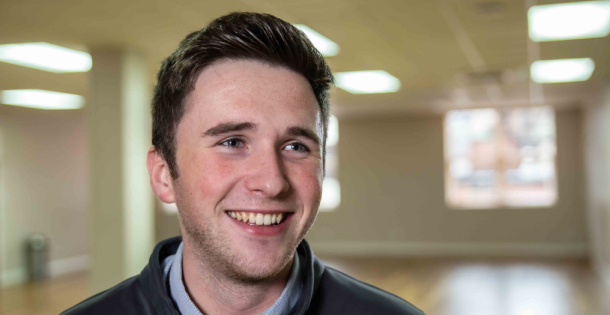 Length

12 – 15 months

Location

Nationwide

Hours per Week

Full time

Salary

£27,000
What happens on the programme?
You'll train while doing a proper driver's job from day one, working alongside a trainer. After getting your licence in the first three months, you'll get to grips with all the health and safety, regulation and customer service side of the role. We'll help you to develop communication skills and introduce you to the latest technology affecting the logistics industry.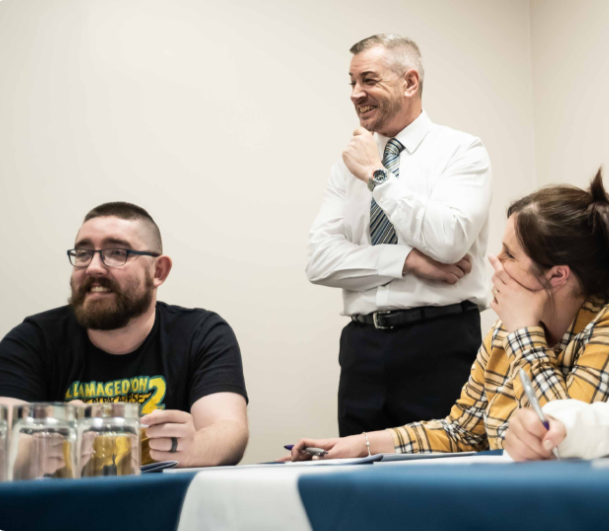 What's in it for you?
Alongside the opportunity to secure a permanent driver role once you've got your license, this programme has benefits for your earning potential. You'll get a decent salary with regular reviews, plus premiums for backshifts and nights. You're guaranteed 40 hours per week during the programme itself, but we're also setting you up for a long-term career: 20% of your working hour are dedicated to learning. With the experience you gain on the job and coaching from your personal mentor, you'll start seeing your route to becoming a transport expert at Co-op, on the road and in the depot.
How to apply
If you work for Co-op, you can apply for this opportunity. But you need to be willing to commit to your learning for up to 15 months to get your Level 2 industry standard and pass your Class 2 LGV license in the first three months.
Please note this role might be a secondment for an initial 3 months. When you get your license, we'll give you a permanent role as a driver, securing your future with us and increasing your earnings in the long term.
If you're not in government-funding education and don't already have a similar qualification or an LGV license, we'd like to hear from you. You'll also need to be ready work hard and study at the same time.
Alternatively, click one of the options below to search for relevant apprenticeships.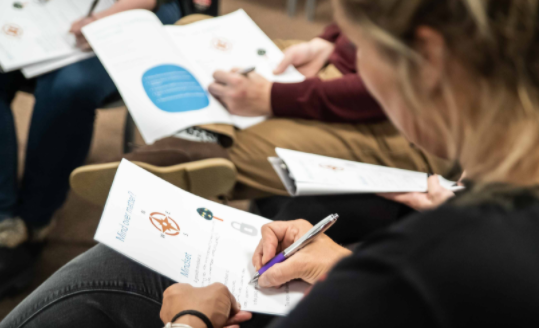 Don't have a CV?
Our CV builder is here to help. It's a simple form you can complete on your desktop or mobile phone that lets you create a great CV in minutes.
Find out more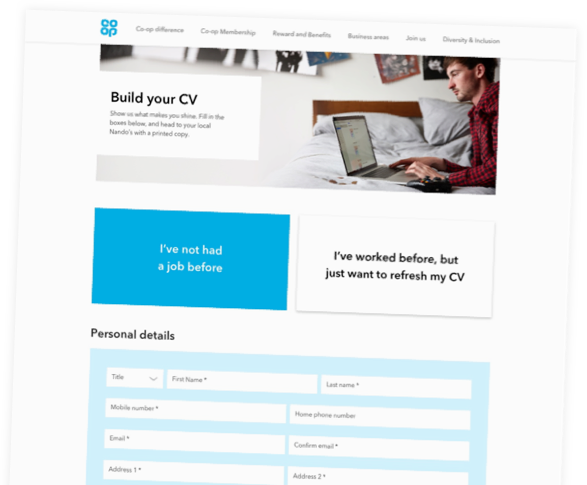 Sign up for job alerts
Register to be notified as soon as new jobs become available.