Level 3 & Level 4 Property
If you want to kick-start your career in property, these are the right apprenticeships for you. You'll gain exposure to the world of property management in a business with a portfolio of over 3,000 sites, and earn a professional qualification at the same time. All completely free of charge.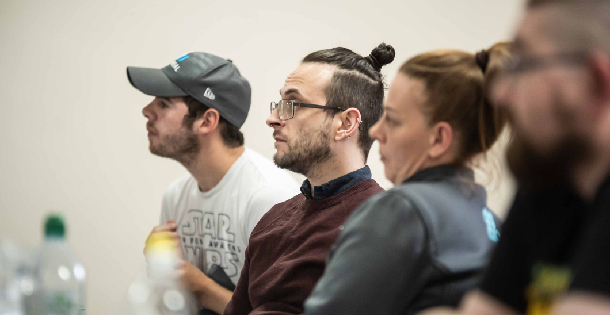 What happens on the programme?
With 3 apprenticeships on offer, there's something for everyone. Whether you join our level 3 Business Administration apprenticeship within our commercial team or our level 4 Project Management in our Construction or Acquisitions teams, you'll be working your way towards an exciting career in a fast-moving industry.
With 4 rotations planned over 15-18 months (level 3) or 24 months (level 4) you'll quickly get to grips with the basics of our property function. All while working alongside a range of colleagues to deepen your knowledge and see how they work in the real world. Building your confidence, this will eventually set you up for more responsibility as you take on your own projects and responsibilities within your specific area.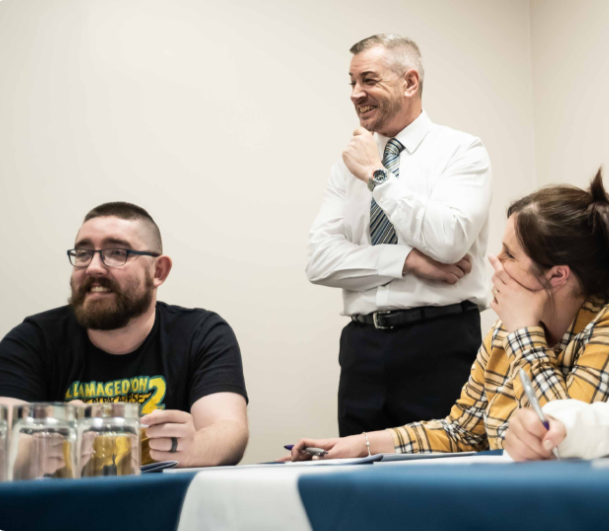 What's in it for you?
This programme is all about realising your potential and becoming a property expert. You'll gain skills and develop your knowledge in business and property throughout the programme, giving you all of the tools you need to develop a successful career in our property and estates team.
You'll have plenty of networking opportunities and exposure to key projects, enabling you to build your capability and reputation – and giving you a unique opportunity to grow as a person and a professional. At the end of the apprenticeship you'll get either a level 3 or level 4 industry standard, which are equivalent to 2 A-levels or a foundation degree. You'll also be able to obtain maths and English qualifications if you need them.
How to apply
You'll need at least 5 GCSEs including English and maths and, for the Property Lifecycle or Project Management apprenticeships. You'll also need a minimum of 2 A levels at grade C or above (or equivalent) in any subject. It's important that you can commit to the entire period of learning.
You can apply by clicking below to search for a suitable role. Our apprenticeships are available at various times in the year so if you can't find a suitable programme right now, register for job alerts at the bottom of the page and you'll be notified when our opportunities go live.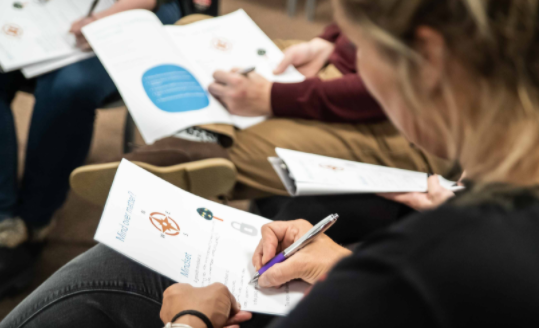 Don't have a CV?
Our CV builder is here to help. It's a simple form you can complete on your desktop or mobile phone that lets you create a great CV in minutes.
Find out more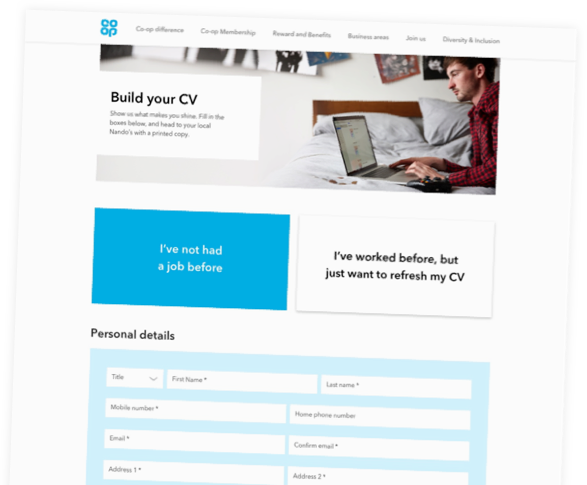 Sign up for job alerts
Register to be notified as soon as new jobs become available.