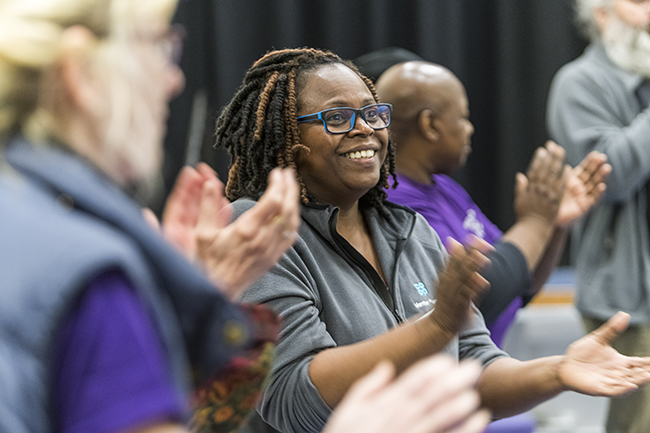 Be the spark to make great things happen in your community
As a Member Pioneer, you'll bring together Co-op Members, colleagues and local causes to make your community a better place to work, live, play and learn.
Contact a Member Pioneer Co-ordinator
Want to find out more about how you can make a difference in your community? Use the button below to speak to a local Member Pioneer Co-ordinator.
Contact a Co-ordinator
We have Member Pioneers in each of our communities, all working together to increase community co-operation. As a Member Pioneer, you can earn extra money while doing something worthwhile to make a difference where you live – supported by a caring organisation with nearly 65,000 colleagues and 4.5 million members.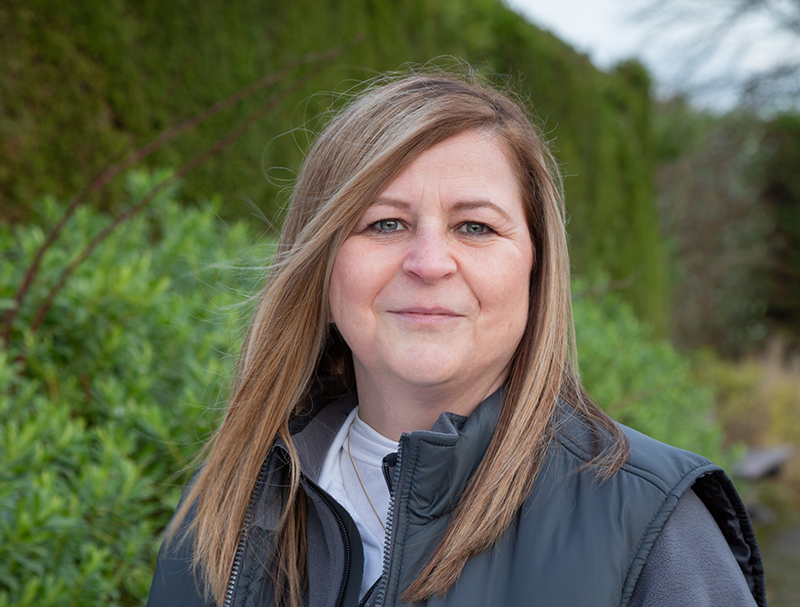 Member Pioneer Co-ordinator
Organise, enable and support Member Pioneers to make a difference in their communities.
As a Member Pioneer Co-ordinator you'll lead and support a team of Member Pioneers – helping them to plan and co-ordinate activity in their local communities. It'll be up to you to make sure everything they do contributes to our Co-op community mission – increasing co-operation in local communities across the UK.
Sign up for job alerts
Find out when new jobs become available. Click below to visit our talent community portal where you can choose the types of jobs you'd like to be notified about.
Find out more