Level 3 Funeral Director
The positive difference you can make at a difficult time in people's lives makes Funeralcare careers among the most rewarding at Co-op. Our Level 3 apprenticeship will help you prepare for the role of funeral director, and the responsibility you'll have to both the community and your colleagues.
Don't have a CV? Click here
Length
15 - 18 months
Location
UK wide
Hours per Week
Various part-time & full-time hours available
Salary
£26,215 - £32,546
What happens on the programme?
You'll learn while gaining on-the-job experience. Much of your time will be spent with loved ones of the deceased, listening to their wishes and making sure they're carried out from start to finish – from arranging viewings of the deceased to leading the funeral service and ceremonial crews at the funeral itself.
All of this experience will be backed up with in-depth learning across a number of modules, giving you the tools you need to lead a successful team and funeral service. It's a challenging but rewarding role and to help you succeed we'll give you plenty of support, including 20% of your contracted hours each week to complete your apprenticeship.
Programme overview
Choose your career path
In a profession that requires you to be delicate and decisive at the right moments, there are numerous different ways for you to progress.
Funeral service crew

Funeral service crewAs funeral service crew you'll spend time supporting both the funeral itself and the care of the deceased. Working as part of a close-knit team, you'll help to ensure we provide a seamless, sensitive service to our customers. You don't need experience to do this job, as our Level 2 apprenticeship will give you everything you need to build a career with Co-op Funeralcare.

close

Funeral arranger

Funeral arrangerAs a funeral arranger you'll be the first point of contact for clients – understanding their needs and helping them to plan the funeral. We'll look to you to be there for clients when they need our help, support or advice. You'll need empathy and great customer service skills, but you can lean all the other skills you need to do the job through our Level 2 apprenticeship.

close

Funeral director

Funeral directorAs a funeral director you'll spend most of your time with families, supporting them through the funeral arrangement. It'll be up to you to manage your time and build strong, trusting relationships with clients. Our Level 3 apprenticeship will help develop you as a funeral director, giving you the commercial and people skills you need to develop your team and deliver a thoughtful service which works for our customers and our business.

close

Care logistics manager

Care logistics managerAs a care logistics manager you'll be responsible for the co-ordination of funerals and the line management of operational teams. You'll make sure all necessary resource is in the right place at the right time, so we can deliver funerals to the highest possible standard. Our degree level apprenticeship provides you with plenty of opportunities to develop your skills, giving you the tools you need to build a rewarding career with Co-op Funeralcare.

close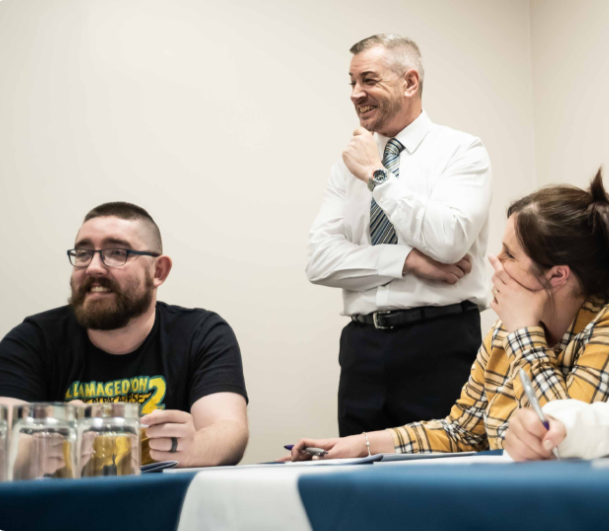 What's in it for you?
Right from the start you'll enjoy a good salary which will increase once you've completed the apprenticeship. As you work your way through the programme you'll get all the support you need from your line manager, a Co-op coach and a coach from our learning provider.
If you successfully pass, you'll have earned a level 3 Funeral Director industry standard (equivalent to 2 A-levels) which will stand you in good stead to develop your career with Co-op and in the funeral industry.
How to apply
We'd love to hear from you as long as you:
A passion for providing thoughtful customer service and an open mind when it comes to coming into contact with the deceased
You're willing to commit to working and learning at the same time for around 12-18 months
Already work here?
If you're already employed as a colleague at Co-op, you can ask your line manager about joining the Level 3 Funeral Director apprenticeship or click to search for relevant apprenticeships.
Click here
New to Co-op?
If you're new to Co-op, you can apply for our Level 3 Funeral Director apprenticeship, or search for other opportunities, by clicking the button below.
Click here
Our apprenticeships are available at various times throughout the year so if you can't find a suitable programme right now, register for job alerts at the bottom of the page and you'll be notified when new opportunities become available.
Don't have a CV?
Our CV builder is here to help. It's a simple form you can complete on your desktop or mobile phone that lets you create a great CV in minutes.
Find out more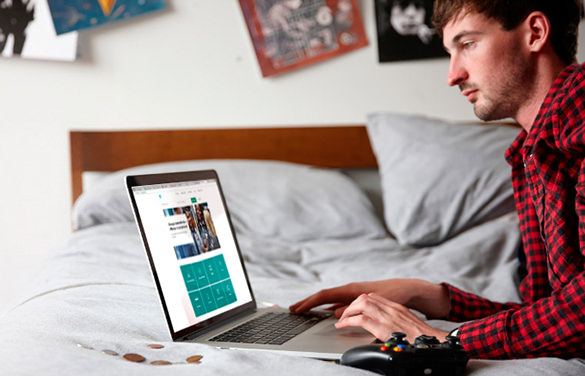 Sign up for job alerts
Register to be notified as soon as new jobs become available.