Level 2 Retail
If you're looking to take the first step in a successful retail career, this is the perfect path for you. Through a combination of formal training and on the job learning as a customer, our Level 2 Retail apprenticeship can open the door to all kinds of exciting opportunities.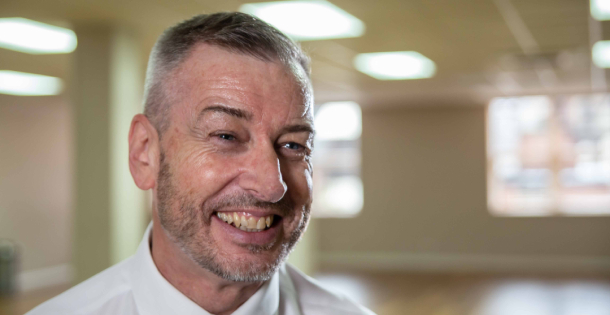 Length

12 – 15 months

Location

Across England

Hours per Week

30 as a minimum

Salary

£8.38 or £9.10 (London) p/h
What happens on the programme?
Combining a hands-on customer facing role with learning across a range of modules, you'll develop all the key sales, communication, commercial awareness, and understanding of product marketing you need to be a fully-rounded retail professional.
It'll be challenging, and you'll need to balance work and studies but you won't be alone. Your manager and a personal coach will be there to support you every step of the way, and make sure you get 20% of your contracted hours each week to complete your apprenticeship.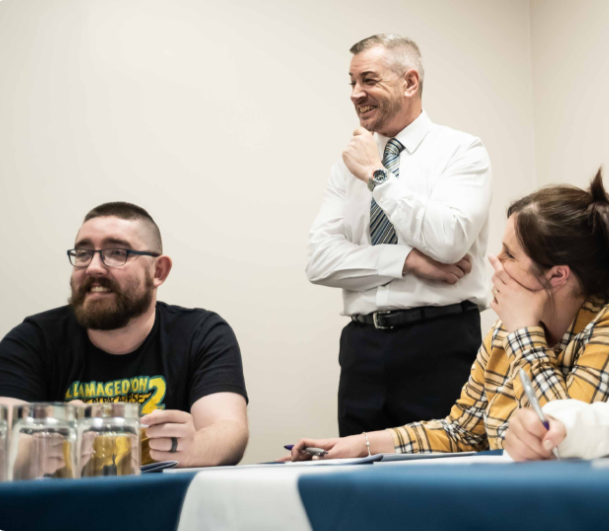 What's in it for you?
As well as developing as a person and a retail professional, you'll also receive the level 2 Retailer industry standard, which is equivalent to 5 GCSEs, plus Maths and English qualifications if required. And as if career-boosting training wasn't enough, a guaranteed 30 hours mean you'll also earn a good wage.
Beyond your level 2 apprenticeship there are plenty of career options. This could be joining a level 3 programme and moving up the ladder or exploring the wider development opportunities available across Co-op. Either way you can continue your learning in store or in other areas.
How to apply
As long as you don't already have any retail qualifications, and you're ready to work 30 hours per week across variable shift patterns while studying at the same time for around 12 to 15 months, we'd love to hear from you.
If you're already employed as a customer team member at Co-op, you can ask your line manager about joining the level 2 Retail apprenticeship.
Alternatively, click one of the options below to search for relevant apprenticeships.
If you're new to Co-op you can apply by clicking below to search for a suitable role. Our apprenticeships are available at various times throughout the year so if you can't find a suitable programme right now, register for job alerts at the bottom of the page and you'll be notified when new opportunities become available.
Alternatively, click one of the options below to search for relevant apprenticeships.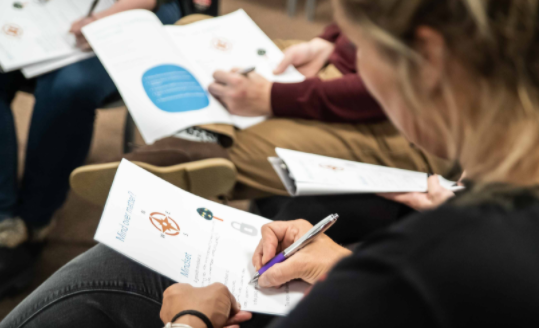 Don't have a CV?
Our CV builder is here to help. It's a simple form you can complete on your desktop or mobile phone that lets you create a great CV in minutes.
Find out more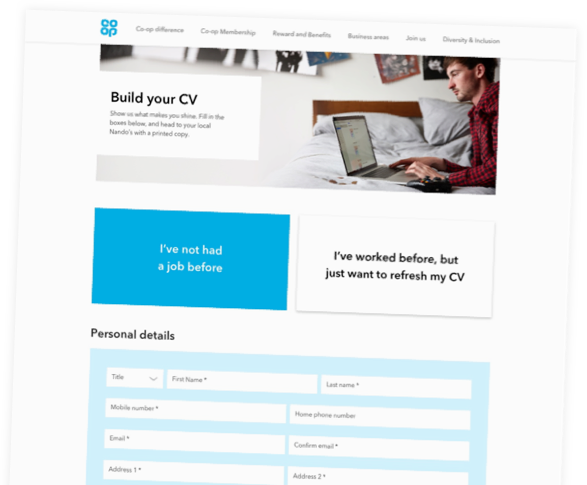 Sign up for job alerts
Register to be notified as soon as new jobs become available.