The digital team was created in 2015 – since then we've delivered lots of digital products and services including a range of management tools for our food stores, and a digital system for funeral arrangements (Co-op Guardian). As well as creating new things, we work with Co-op colleagues across all our businesses to support the adoption of agile ways of working.
In 2016 we opened The Federation in central Manchester – most of our digital teams are based here. The Federation is also home to a number of like-minded organisations including ThoughtWorks, the NHS, North Coders and Equal Experts.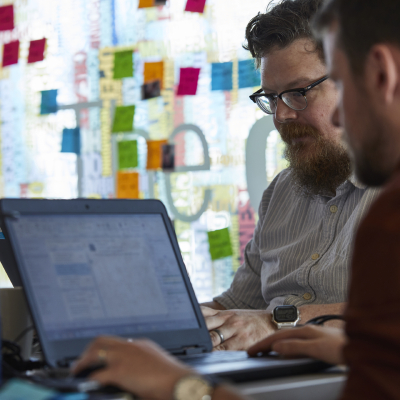 Sign up for job alerts
Register to be notified as soon as new jobs become available.