Level 7 Solicitor
We offer Level 7 Solicitor Apprenticeships in our in-house legal team, and within Co-op Legal Services. With our Level 7 Solicitor Apprenticeship, you'll learn the basics before beginning to tackle more complex and high-profile cases covering everything from corporate and employment law to will-writing, probate and personal injury claims. Earning while you learn, you'll gain a law degree without the debt, as well as the experience and knowledge you need to build a successful legal career as a solicitor within Co-op.
Don't have a CV? Click here
Length
6 years
Location
Manchester
Bristol
Sheffield
Stratford-Upon Avon
Hours per Week
37.5
Salary
£18,800
What happens on the programme?
Over 6 years, you'll have formal industry standard training and university degree learning all backed up with expert on-the-job support.
On our level 7 programme, you'll start off by getting to grips with the basics, building networks across the business, as well as your all-round knowledge of the profession. This will lead on to getting involved in more complex cases as you build your expertise and capability as an apprentice solicitor – with the learning and qualifications to back you up.
As you're learning on the job it's a slightly shorter route to becoming a solicitor than the traditional route of going to university. This does mean it's an intense programme and requires commitment and time to complete your work and studies together. We'll support you with a university tutor and a colleague mentor.
Choose your career path
With many different roles within the legal sector, there are plenty of opportunities to take your career in the direction you want. At Co-op, we can offer you comprehensive training, plus a wealth of advice and support. Our apprenticeships can help you get there either in our in-house team or our customer facing legal services business, giving you an opportunity to access a career in law via an alternative route to university.
Paralegal or Business Administration

Paralegal or Business AdministrationAs a Paralegal you'll be responsible for your own case load; supporting on legal projects and providing legal guidance to the business on things like contracts and legal issues. Apprentice Solicitors join us on a 5-year apprenticeship which includes an LLB Law degree. You'll start off working alongside our paralegals, and as you develop your knowledge and skills you'll progress to a solicitor role when you're fully qualified. It's a different way to build a career in law with great benefits and a permanent job from day one.

close

Solicitor

SolicitorAs a fully qualified solicitor at Co-op you'll be responsible for managing a complex legal caseload, usually in a particular area of specialism. As an expert in your field you'll support the business with legal cases and disputes. You'll also provide guidance and draft legal documentation to make sure we're operating within the law.

close

Legal counsel

Legal counselA legal counsel at Co-op is not only an experienced lawyer, they're also a leader. In this role you'll be responsible for leading a team of solicitors, trainees and paralegals to provide expert advice and guidance to colleagues across Co-op, enabling them to make effective business decisions.

close

Group counsel

Group counselAs Group Counsel at Co-op you'll be a member of our executive board alongside our CEO. The role of our group counsel is to ensure that the entire business operates within the law makes the right decisions for our customers, members and colleagues. As leader of our in-house legal function you'll also support and develop your team to help them achieve their potential.

close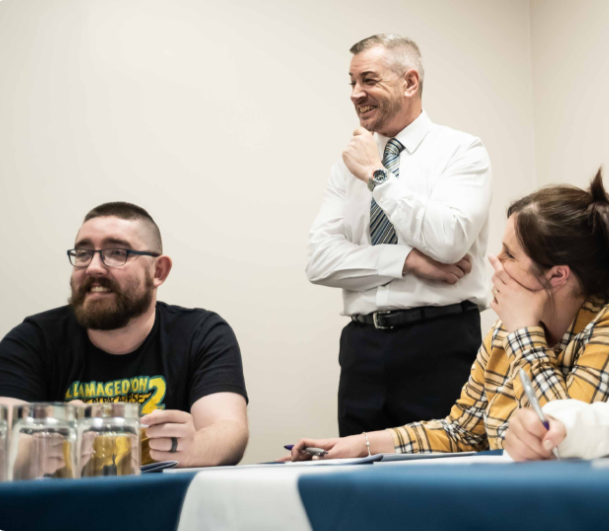 What's in it for you?
You'll be working your way towards an LLB (Hons) Law degree from The University of Law, which will give you knowledge and skills to take into a legal role at Co-op. You'll also get the added bonus of real-world, on-the-job learning, and opportunities to build an expert professional network – setting you up perfectly to develop your legal career and save over £36,000 in university tuition fees.
How to apply
We'd love to hear from you as long as you:
Are confident this 5.5 year programme is the right route for you and are committed to developing a career in law
Have at least 3 A-levels at grade C or above (we'll also accept any equivalent qualifications) and have 5 GCSEs at grade 4 / grade C and above – including maths and English
Already work here?
If you're already employed as a colleague at Co-op, you can ask your line manager about joining our Level 7 Solicitor programme or click to search for relevant apprenticeships.
Click here
New to Co-op?
If you're new to Co-op, you can apply for our Level 7 Solicitor apprenticeship or search for other opportunities, by clicking the button below.
Click here
Our apprenticeships are available at various times throughout the year so if you can't find a suitable programme right now, register for job alerts at the bottom of the page and you'll be notified when new opportunities become available.
Don't have a CV?
Our CV builder is here to help. It's a simple form you can complete on your desktop or mobile phone that lets you create a great CV in minutes.
Find out more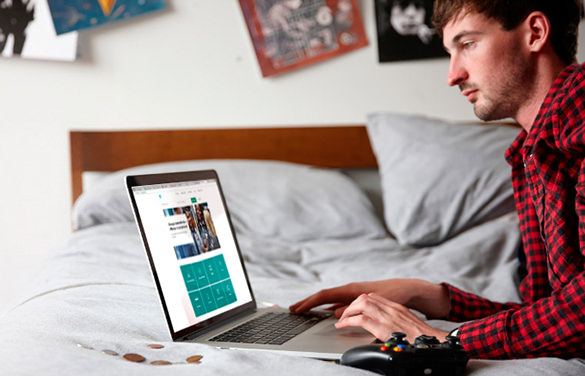 Sign up for job alerts
Find out about new jobs become available. Click below to visit our talent community portal where you can choose the types of jobs you'd like to be notified about.
Sign Up