Level 3 & Level 5 Human Resources
Our four apprenticeship programmes in Human Resources (HR) or Learning and Development (L&D) at level 3 and level 5 will give you great exposure to the world of HR in and outside of Co-op. As well as working your way to a valuable CIPD qualification, you'll gain experience and build networks along the way – ultimately helping to shape the future of our people function.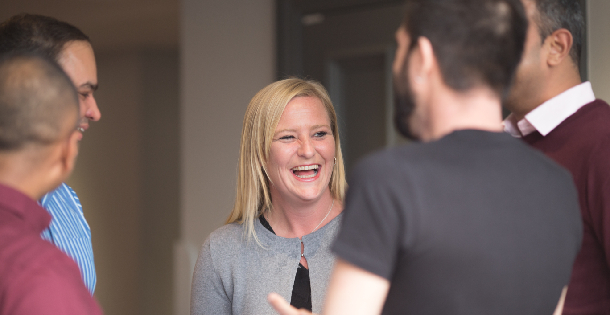 What happens on the programme?
Lasting 18-24 months (level 3) or up to 36 months (level 5), you'll mix work with theoretical learning delivered on and offline to get to grips with HR policies, processes and delivery. All supported by our expert team of HR professionals and our learning provider.
For level 5 you'll get to take these learnings to the next level with training to help you operate at manager level.
If you opt for the L&D apprenticeship route, you can study at level 3 and level 5, and you'll cover many of the same modules as the HR route, but with specialisation in learning and development.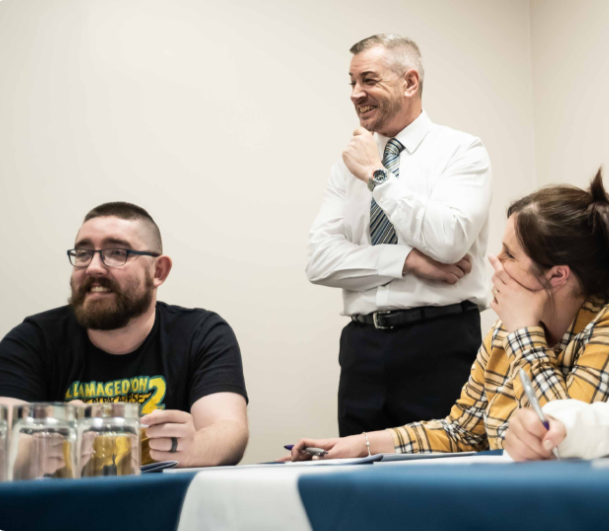 What's in it for you?
Not many other opportunities can provide this level of learning at no cost to you. Gaining a level 3 industry standard, you'll have the equivalent of 2 A levels and be CIPD level 3 certified, while a level 5 industry standard will also give you the equivalent of a foundation degree alongside being CIPD level 5 certified.
More than that, you'll be building specialist knowledge of a fundamental part of every business, while helping us deliver a great colleague experience for the people you work with every day. Whichever apprenticeship route you choose, you'll be setting yourself up to develop your career in our people team here at Co-op.
How to apply
You'll need to meet our maths and English requirements to join the programmes (minimum of GCSE equivalent at grade G for the level 3 or C for the level 5) and you can't already have an equivalent qualification or higher (including CIPD qualification). Other than that, we're looking for a firm commitment to finish the apprenticeship.
If you're working at Co-op anywhere within our people function, and you're interested in joining an apprenticeship (HR or L&D), speak with your line manager to find out more.
If you're new to Co-op you can search for opportunities by clicking below or register for job alerts at the bottom of the page and you'll be notified when our opportunities go live.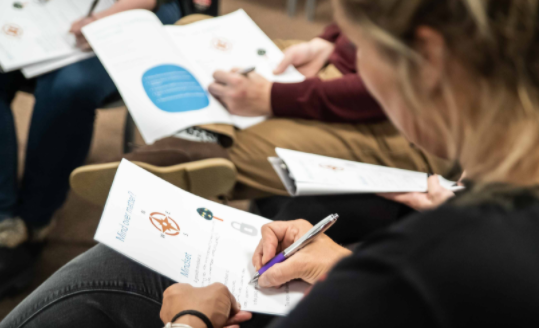 Don't have a CV?
Our CV builder is here to help. It's a simple form you can complete on your desktop or mobile phone that lets you create a great CV in minutes.
Find out more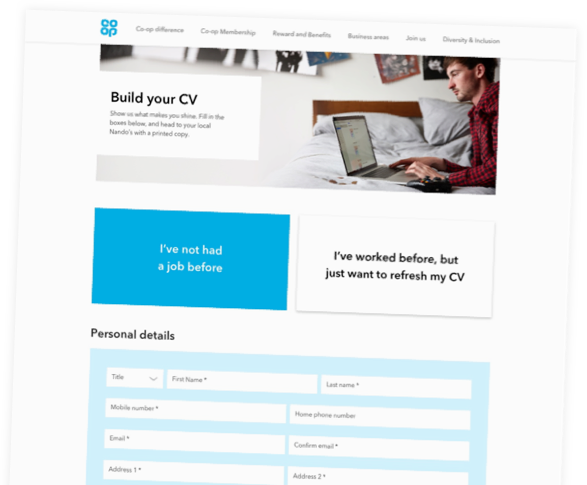 Sign up for job alerts
Register to be notified as soon as new jobs become available.