Digital & Software Development
The digital team is an important part of our business – they're helping to build products and services and change ways of working across Co-op. This is your chance to help drive that change, all while building your digital knowledge and working towards a level 4 Software Developer standard.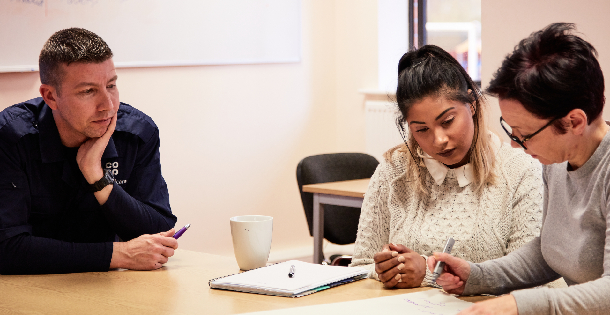 Length

18-21 months

Location

Manchester

Hours per Week

37.5

Salary

£21,000
What happens on the programme?
Working in partnership with Manchester Digital, our level 4 Software Developer apprenticeship will give you all of the technical skills and knowledge you need to kick start your digital career at Co-op.
You'll be supported by our digital experts – combining classroom and online learning, and putting theory into practice working with Co-op colleagues to help them adopt more agile ways of working. Eventually you'll take on more complex work which will prepare you for a successful digital career once you've completed your studies.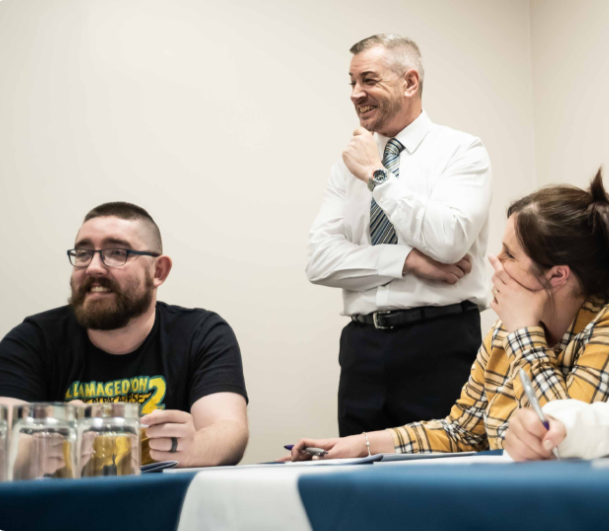 What's in it for you?
Right from the start you'll receive a good salary and all of the support you need to succeed from your line manager, an industry mentor and a learning coach. You'll also get 20% of your contracted hours during the apprenticeship to complete your studies.
On top of highly sought-after skills and an industry-recognised apprenticeship at no cost to you, you'll benefit from a great network to give your career the perfect platform for the future.
What's more, you can look forward to a competitive salary with great earning potential once you've completed your studies, progressing in your role as a software developer.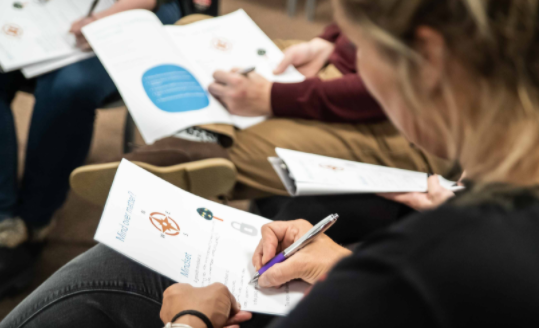 Don't have a CV?
Our CV builder is here to help. It's a simple form you can complete on your desktop or mobile phone that lets you create a great CV in minutes.
Find out more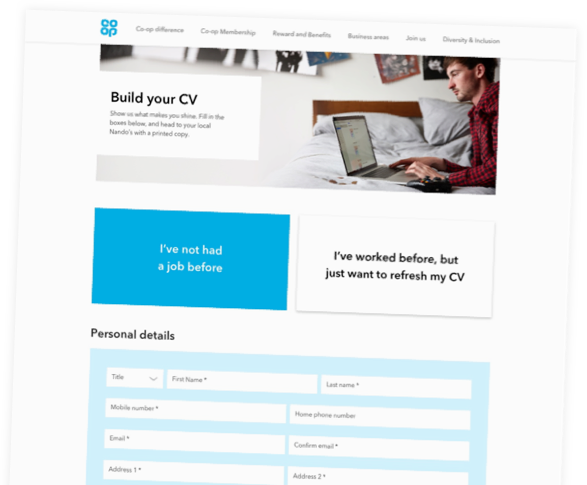 Sign up for job alerts
Register to be notified as soon as new jobs become available.