Our corporate functions provide expert support for everything from day-to-day operations to major change programmes. Some of the teams in this area help to define what makes us different by managing our democracy and delivering our ethical policies.
Roles here are mostly based in Manchester at 1 Angel Square, one of the UK's most environmentally friendly office buildings. And the wide variety of jobs on offer means there are always opportunities to learn, grow and build your career. In the corporate functions you can help shape the future of our business, and make a visible difference in the communities we serve.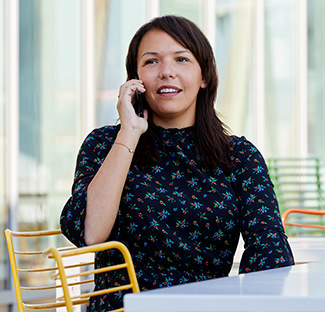 Sign up for job alerts
Register to be notified as soon as new jobs become available.